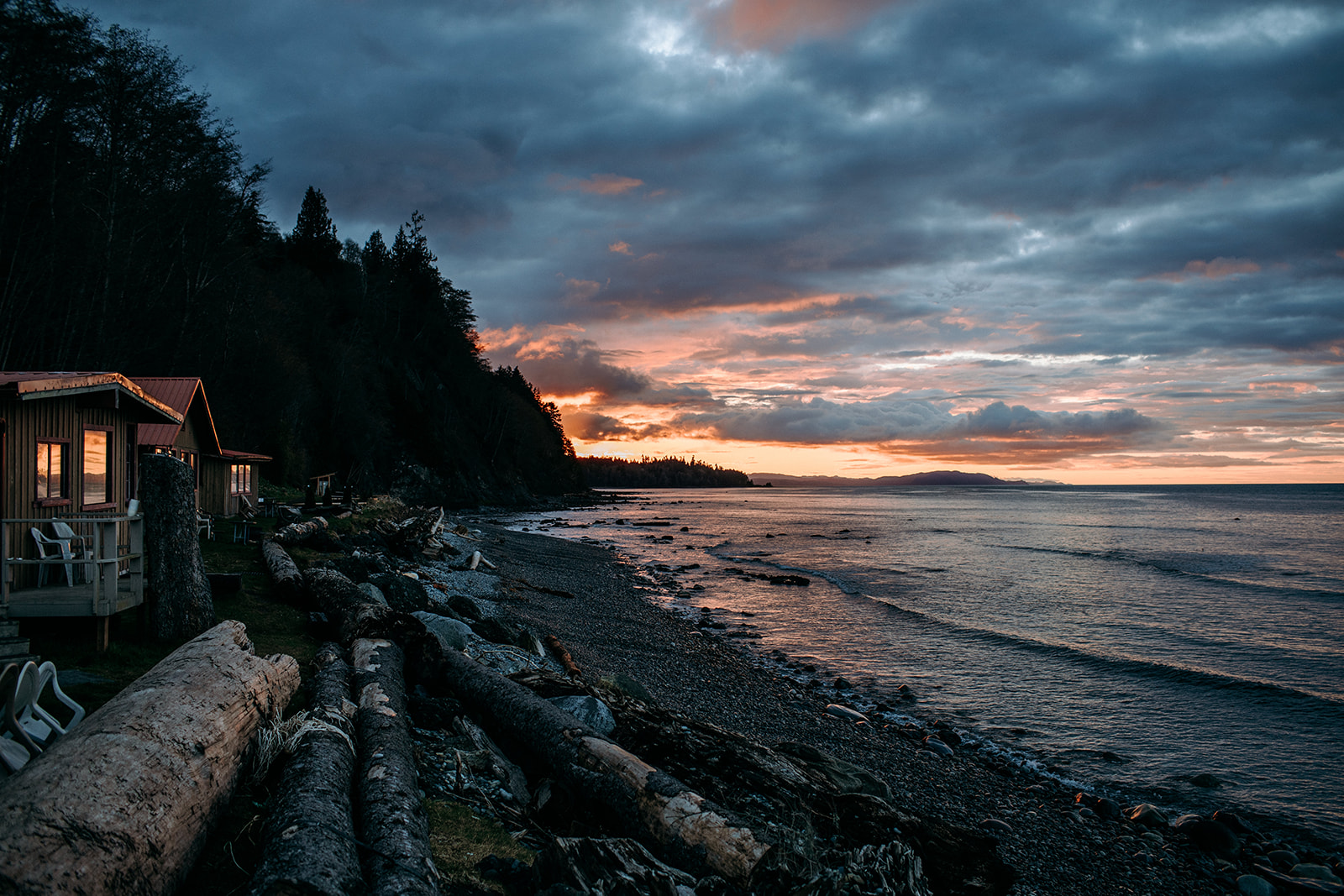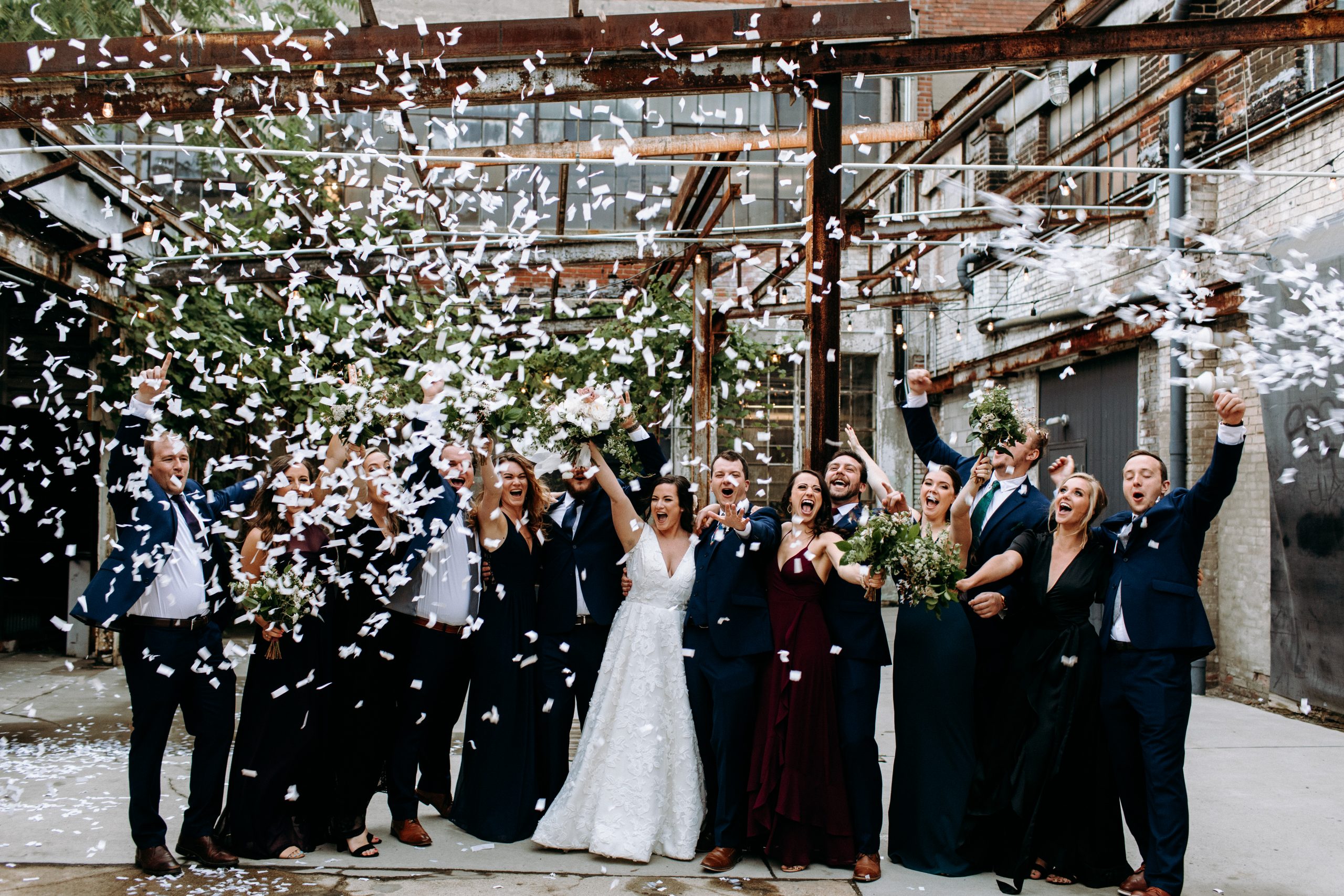 Before we make it official, we should meet up! Whether it's at my favorite brewery or virtually, getting to know you two is so important and helps ensure that I document your day in a way that is reflective of your personalities.
Also, there are a lot of photographers out there. We gotta make sure I'm 100% the right photographer for you!
YOU GOTTA MAKE THE FIRST MOVE THO
SEND ME A MESSAGE!
I promise, I'll be so excited to hear from ya.